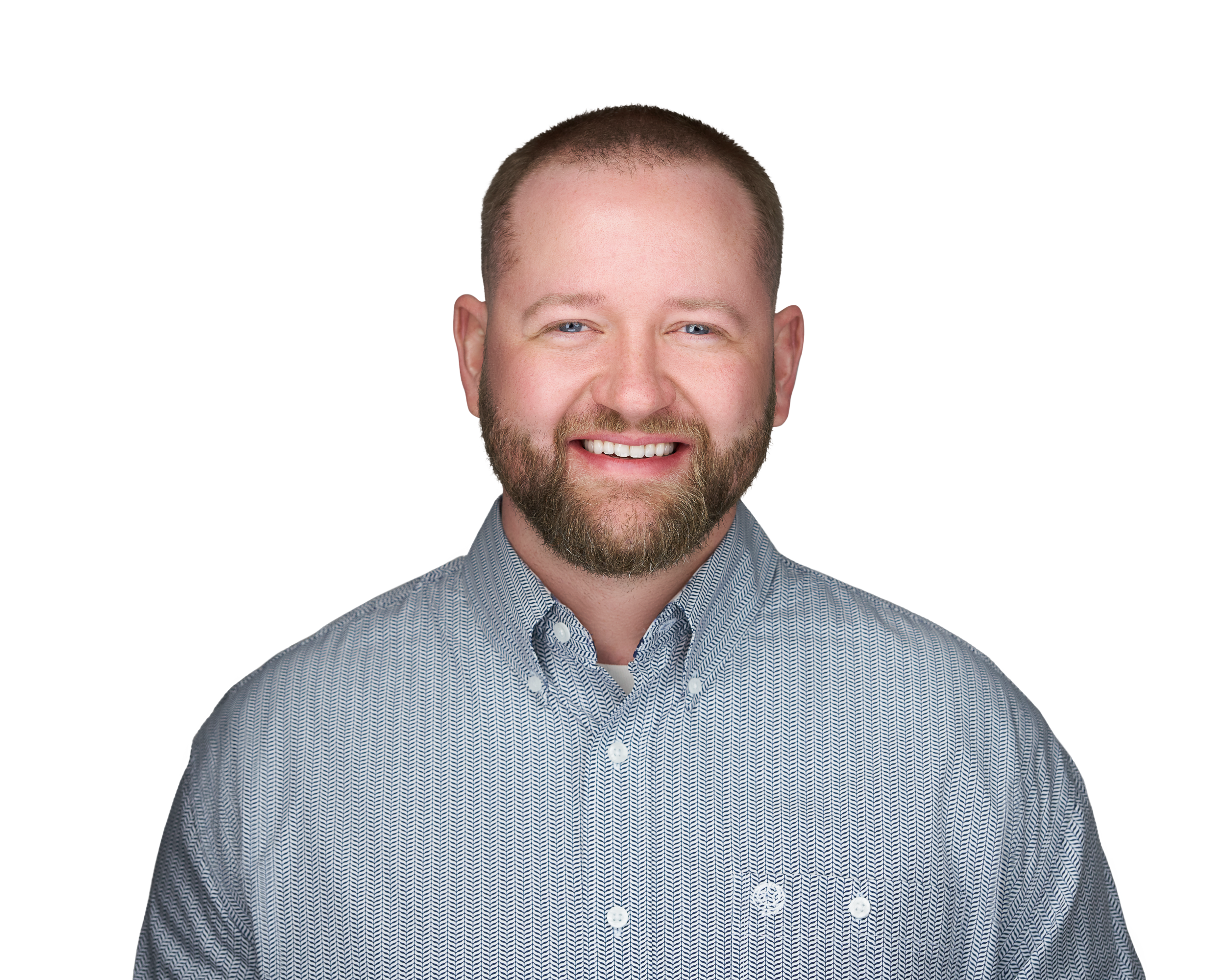 Colin Horton
2125 Pacific Blvd. SW
Albany, OR 97321
541-619-8671
Colin Horton is a full time real estate agent licensed in Oregon helping his clients with buying and selling farms, bare land residential and commercial real estate in Albany, Corvallis, Philomath, Brownsville, Halsey, Lebanon, Scio, Stayton, Aumsville, Dallas, Independence, Monmouth, Sweet Home, Keizer, Woodburn and surrounding areas in the Mid-Willamette Valley.

Colin was raised in Albany, graduating from West Albany and earning an associates degree from Mt. Hood Community College for Applied Sciences. Prior to his career in real estate, Colin followed suit after his father and became a roughneck at Transocean Offshore Deepwater Drilling and then became a journeyman union carpenter for 6 years.
His natural ability to take initiative on projects and follow through completion was nurtured during his time as a commercial carpenter which was the perfect segue into real estate.

His drive to win paired with his complex problem solving skills has proven very useful in negotiation situations. The way that he conducts himself in the real estate industry with peers and clients is very professional and amiable throughout every transaction. Follow through and his genuine drive to lead his clients from the initial real estate consultation to the end of the transaction and every milestone after has created lifelong relationships.